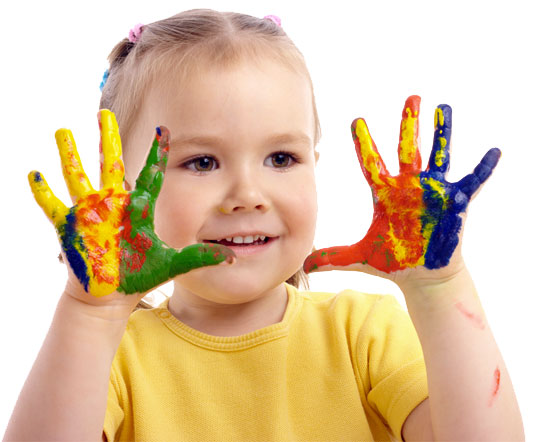 "I have always been impressed with how Rising Stars handles stages in a child's life and has different rooms, staff and curriculum to address them. I have been on the sideline for these progressions and have seen first-hand the result of their thoughtful design." - Kip D
About Us
The mission of Rising Stars is to provide a nurturing, educational, and secure environment for young children.
Our center provides a child-centered community where children participate in learning experiences to develop the whole child with dedicated and certified teachers who make the difference.
Founded in 2007, Rising Stars Childcare has been providing quality childcare and early childhood education to Connecticut families for over ten years. Our privately owned and operated childcare center is designed with the safety and comfort of parents and children in mind.
At our center, students participate in planned learning experiences designed to develop the whole child; physically, emotionally, socially, and cognitively.
Rising Stars provides a child-centered community where dedicated and certified teachers make a difference every day. We understand how paramount quality care and education is to the positive growth and development of each child. Children who have a high quality early childhood education experience enter kindergarten ready to learn and develop a lifelong thirst for knowledge.
When your child attends Rising Stars, their well-being, education and happiness are our priority each day!